FIND INSPIRATION IN OUR
TEXTILES

Our collection of textiles represents the magic that happens when various materials, shapes and color combinations meet come together. Bring the magic into your home and create a cozy and stylish atmosphere with our selection of textiles.




DID YOU KNOW?

In 2016 we decided to work together with GoodWeave, an NGO fighting child, forced or bonded labour in the rug industry. GoodWeave makes unannounced inspections at our supplier to ensure that they comply with their standards and no child, forced or bonded labour is used in the making of the product.
All of our rugs are certified with the GoodWeave label that carries a unique ID code and can be traced back to the certified producer.
Read more about
GOODWEAVE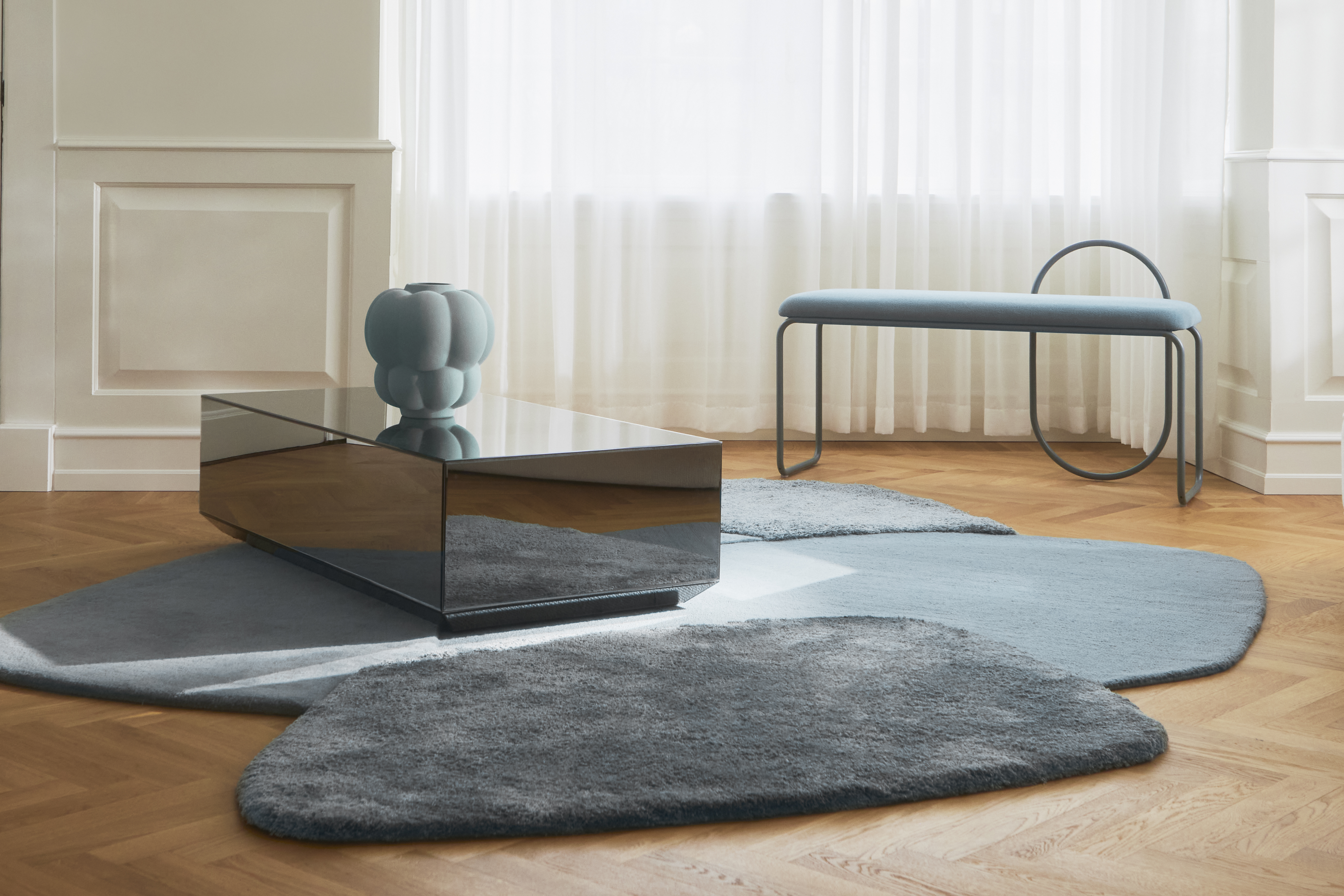 RECYCLED PLASTIC

REDONO means to "reuse" or "remake" – and that is exactly what this item does. The new REDONO collection consists of doormats and rugs that are handwoven and made of 100% PET yarn. The PET yarn is made of recycled plastic bottles making these designs both fashionable and sustainable. The look and feel of the doormats and rugs are in no way compromised in the process.

They are as elegant and durable as always, making them beautiful long-lasting pieces for your home. The use of PET yarn even makes them suitable for outdoor use. Place the REDONO items at your back entrance or in the hallway for a warm and welcoming effect.