SPRING CELEBRATION

Is a time of blossom and renewal where our curiosity towards life and nature sparks our imagination and lets us celebrate creativity.
Our perception of our need to express our own creativity is what makes us human and it can truly unfold in springtime.
TERRA FLOWERPOTS

To celebrate life by letting nature be a part of your home – inside and out. Style nature's bundles of joy with your favourite flowerpot, vase or even lantern and create the most stunning and refreshing surroundings for yourself with flowers, greens and succulents.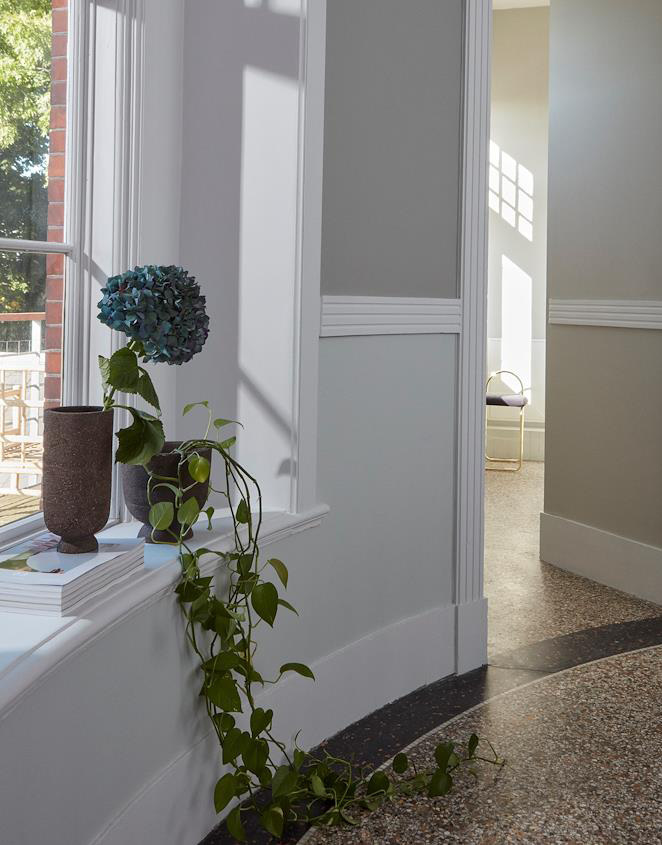 The TERRA collection is made from clay soil, a material found in abundance in nature. The natural clay is expressive with its warm and earthy colour that goes with almost anything.
EXPLORE MORE

UNO LANTERN
UNO. The only one. It is that simple. Our creative minds are being ignited once again. We are burning to be together and spend out time on creativity. To celebrate life. The only life that we have. The UNO lantern & vase is a product to stay by your side for years to come, no matter how your creativity decides to style it. Use it as a lantern, style it with a simple flower or small succulent. You know best.
FLORES THROW
The Flores collection is a collaboration with danish artist Signe Kejlbo. It explores Signe´s fascination with the nature of flowers; their progress, unique surfaces and incredible color combinations. The tulips have been the main inspiration and the end result are colorful and artistic textiles in the form of pilows, throws and a characteristic rug.
GLOBE VASE
Personalize your decor with some fresh flowers and place them in this eye catching Globe vase. This beautiful glass vase has a brass stand for a warm and feminine look. The vase is ideal for flowers and plants, but with its spacious shape it can also be used for creative decorations or stand alone. With this vase you can invite nature indoors, clean the air and create a fresh atmosphere in your home.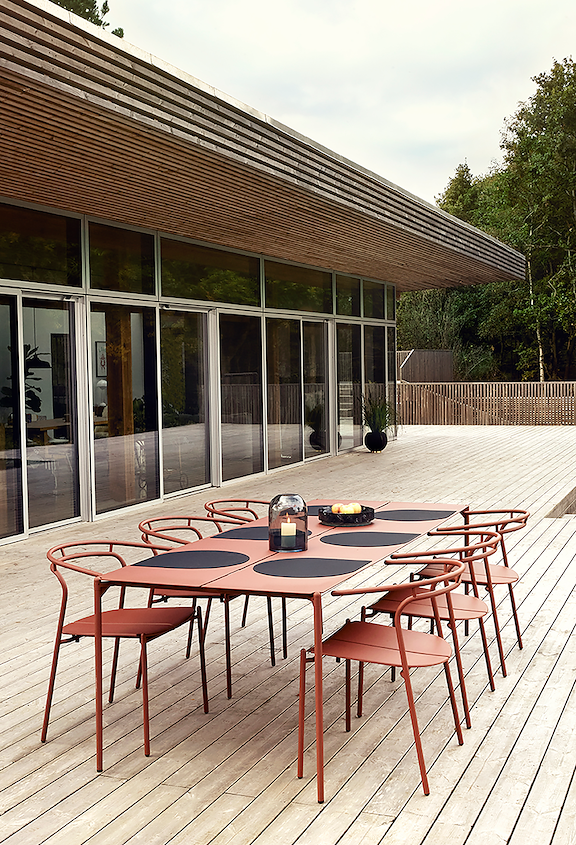 RASMUS FALKENBERG
NOVO COLLECTION

The NOVO collection is an addition to the AYTM universe that is perfect for outdoor terraces all year around, creating beautiful settings that inspires us to be more outside — and more together. At the same time the collection is perfect for bringing elegance inside the home. Place NOVO in the dining room and use it as your everyday dining furniture.
NOVO is designed by Danish designer Rasmus Falkenberg, who has been working within the field of design since 2001 and has won several awards for his incredible work. The NOVO collection is the winner of the special mention "Excellent Product Design Furniture" in the German Design Awards 2021.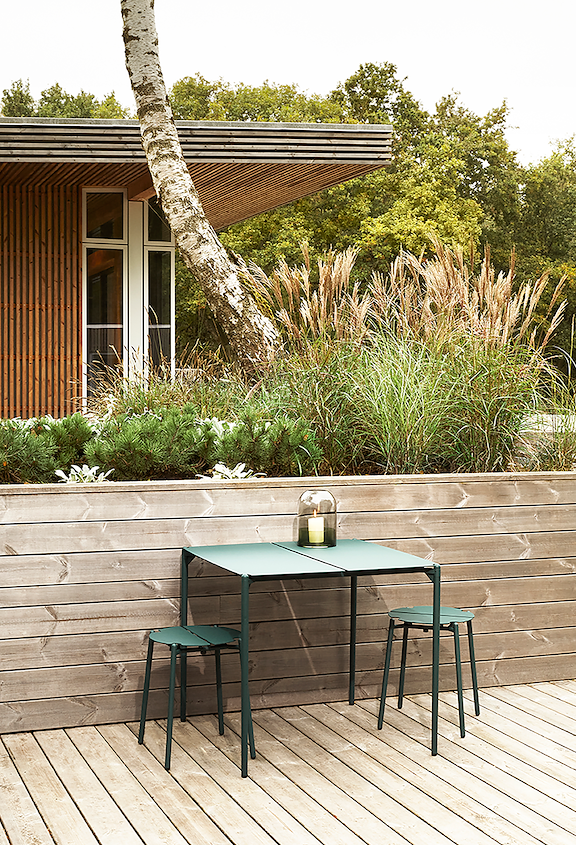 EXPLORE OUR CATEGORIES
& BE INSPIRED