CORPORATE SOCIAL RESPONSIBILITY
At AYTM we feel a deep connection to nature as a source of inspiration and energy.
With a strong sense of respect and responsibility for our planet and fellow human beings, we want to contribute to sustainable development wherever we can. We know we are not perfect, but we are continuously working on getting better and we believe that becoming sustainable is an ongoing journey.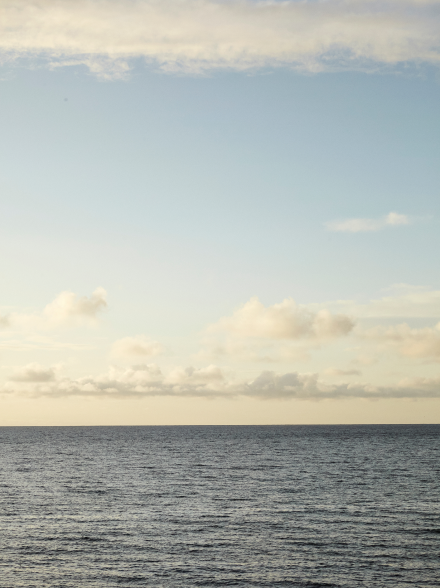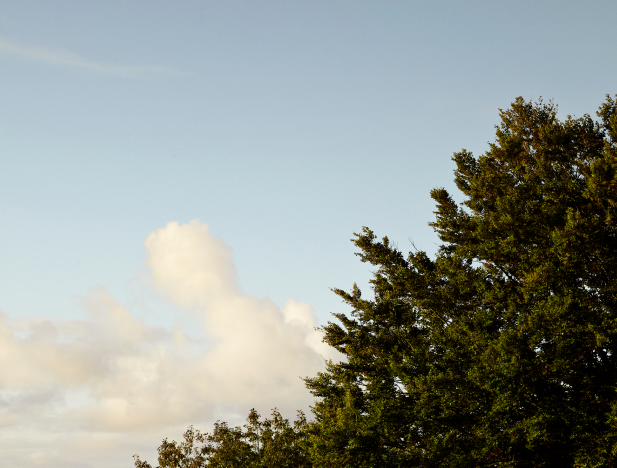 UN Global Compact
Since 2015, we are members of the UN Global Compact and actively work with the 10 principles on human rights, labor rights, environmental protection, and anti-corruption. Once a year we publish a Communication on Progress report talking about our achievements, ongoing activities and upcoming projects. You can read the latest version of our Communication on Progress report here.
CSR Approach
For us CSR means to take responsibility for our products, our producers and our customers. We continiously work on improving how we design and how we produce our products with sustainability in mind. Our CSR work includes both social and environmental topics.