Timeless and luxurious
home interior and Danish design
The story of AYTM begins at the harbour of Aarhus, Denmark. The roots of the brand are tightly anchored in Danish design, but the sole purpose of its existence is to reinvent design traditions and give interior fashion a new perspective. AYTM designs reflect simplistic shapes and structures of Scandinavian interior, but stand out with their bold and internationally inspired colours.
The story behind AYTM
Behind AYTM, there is husband and wife Per and Kathrine Gran Hartvigsen. The unique and dedicated values of AYTM are truly the result of their shared experiences and aspirations. After spending a few years in Bangladesh, they returned to Denmark with a dream of designing and delivering high-quality home accessories.
In 2004, the couple founded Gran Living, which offers a wide range of private label products to mid-size and high-end chain stores in Northern Europe. Eventually, in 2015, a lifetime dream became a reality for the passionate couple. The creation of their very own interior design brand saw its light of day. AYTM. The name is a wordplay on the word »item«and it's pronounced exactly like that. The logo is a simple and visual combination of the letters A-Y-T-M.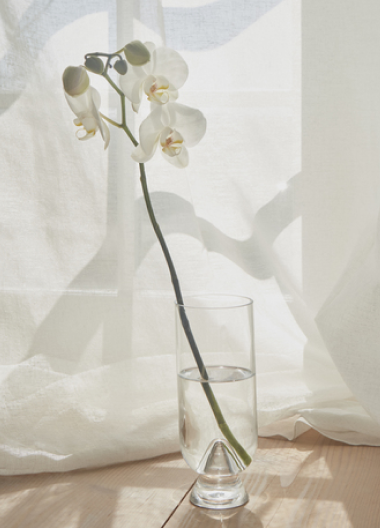 The art of designing
The heart and soul of AYTM rest in our design department, which is located in our headquarters by the harbour of Aarhus. This is where the entire design journey takes place, right from the first pencil draw to the final renderings. Designs by AYTM are created in our own design department and every piece is the result of unique skills and close collaboration between the AYTM design team and external designers. It's truly a team effort.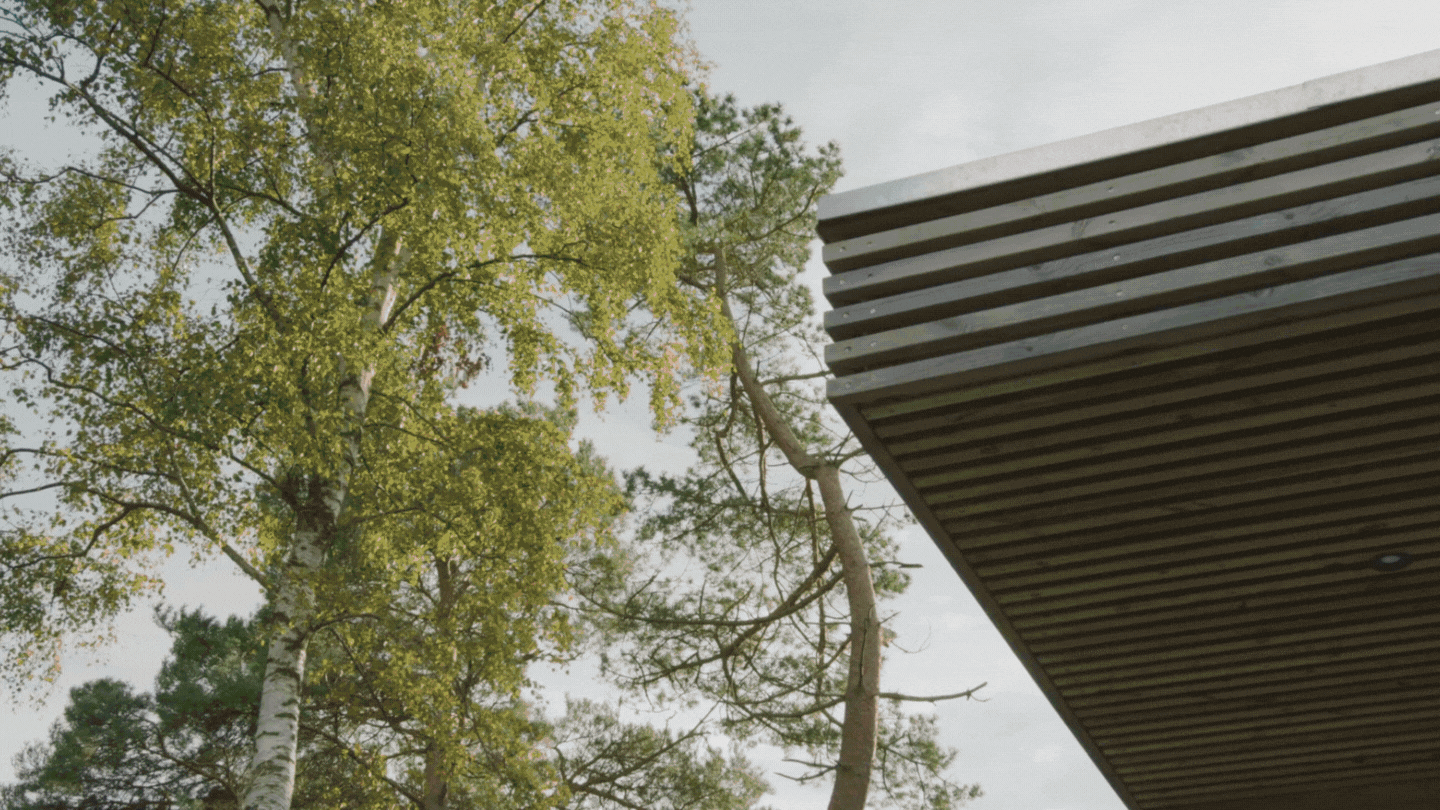 Collaborations
We truly believe that our reliability and loyalty towards originality is heavily reliant on new perspectives every once in a while. We place high value in these collaborations as each designer adds their own personal and individual touches to the collections that they design. Read more here.
B2B Portal
Whether you are seeking inspiration for small or large interior design projects, we are always ready and happy to help! Our Professional Collection is intended to anyone with a passion for unique and original settings. With extensive experience within curating the best items to create exactly the right interior spaces, we are more than prepared to help choosing the right products from the AYTM collection.