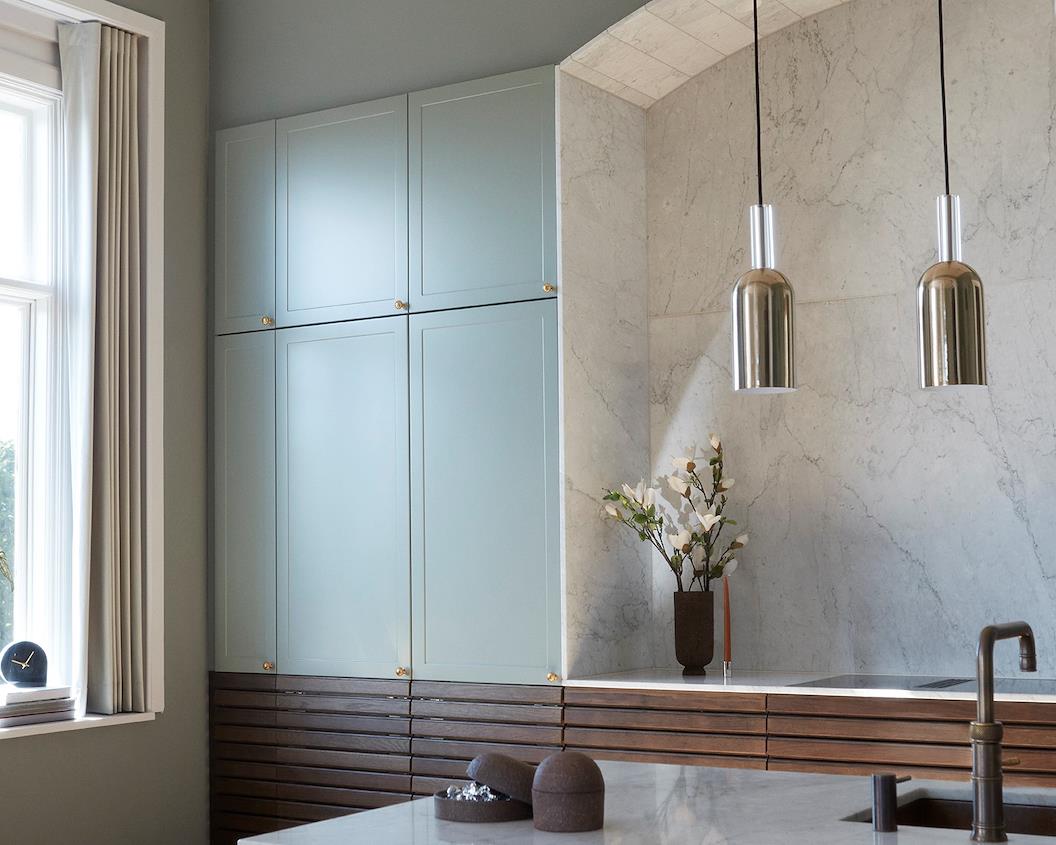 Lighting

Our collections of lamps create the perfect expressions adding a cozy atmosphere to every room. The different designs unfold
various functionalities, whether it is as a decorative and sculptural creation or classic, timeless and sustainable piece – we got it all.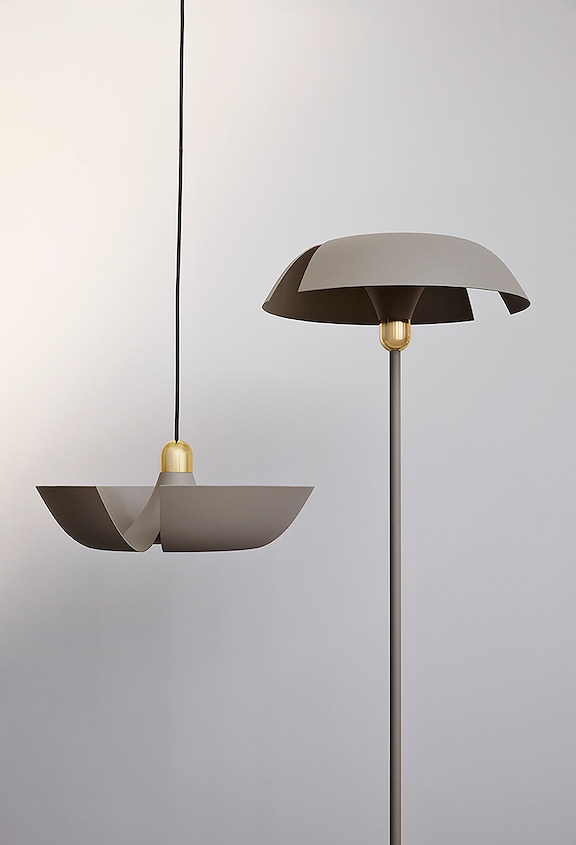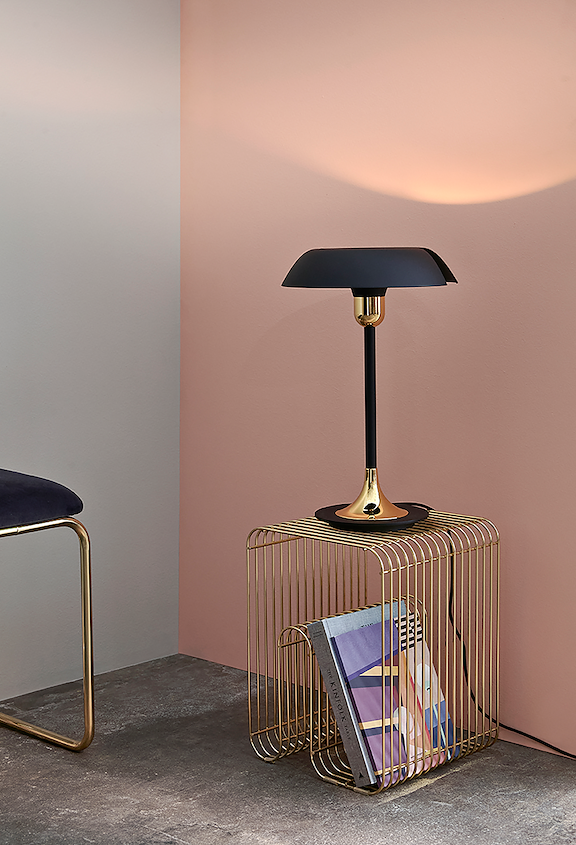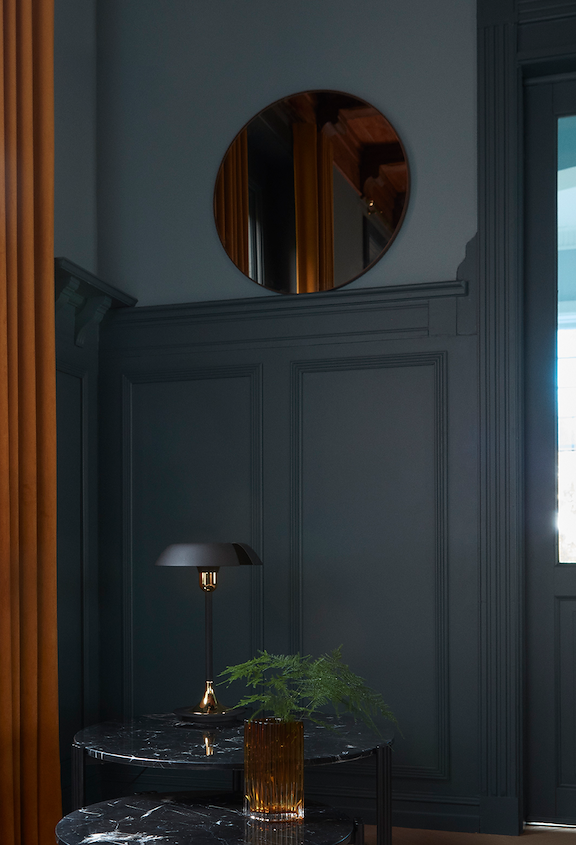 CYCNUS LAMPS
The elegant CYCNUS collection adds a whole new dimension to original design traditions. CYCNUS means swan and the whole collection pays a tribute to this majestic creature.
Resembling the elegant buck in the wings of swans, CYCNUS lamps are designed with a determined focus to open up light and create an upward effect, bringing rooms to life in new and unique ways. The distinctive shape of the lamps cast fascinating silhouettes on the ceiling and the surrounding walls. The CYCNUS collection comes in different designs and sizes and we got a match for everyone.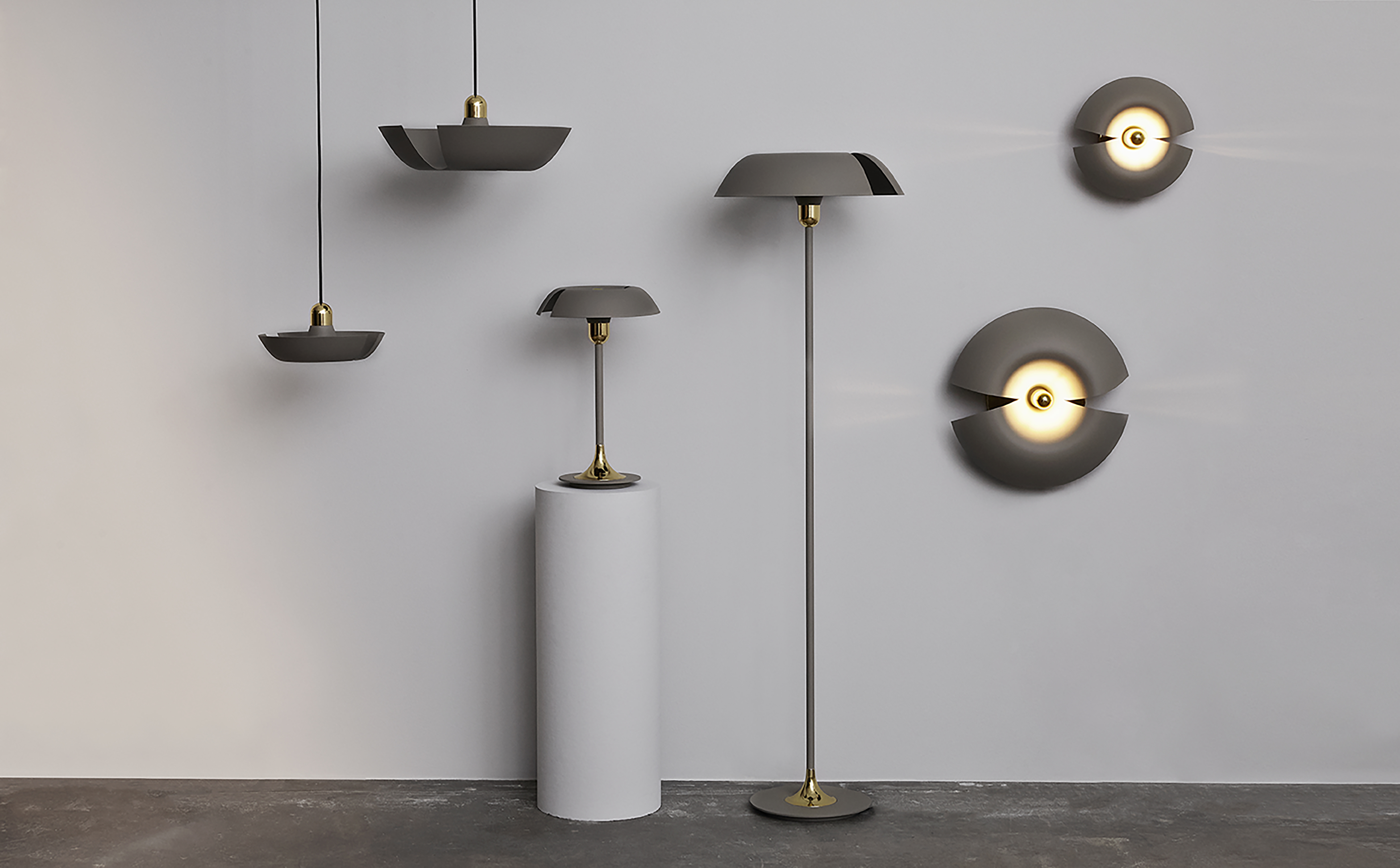 AWARD WINNING
CASTELLUM
The decorative CASTELLUM lamp is inspired by the Danish Church in Bispeberg, Grundtvigskirken. The powder coated steel gives the table lamp a solid finish, representing strength and stability – just like castle gates and church portals.
The white plastic profile allows the dimmable LED light inside to shine through. Drawing associations to the sun in the sky as well as the round window by the entrance of Gruntvigskirken, the gold-plated ball functions as the ON/OFF switch. Raising the ball towards the top will increase the light gradually.