FIND INSPIRATION IN OUR
MIRRORS

Our collection of mirrors gives the opportunity to mix and match original expressions that flawlessly are turned in to pieces of extraordinary wall art. Mirrors reflect the world around them – and they reflect us and our personal style.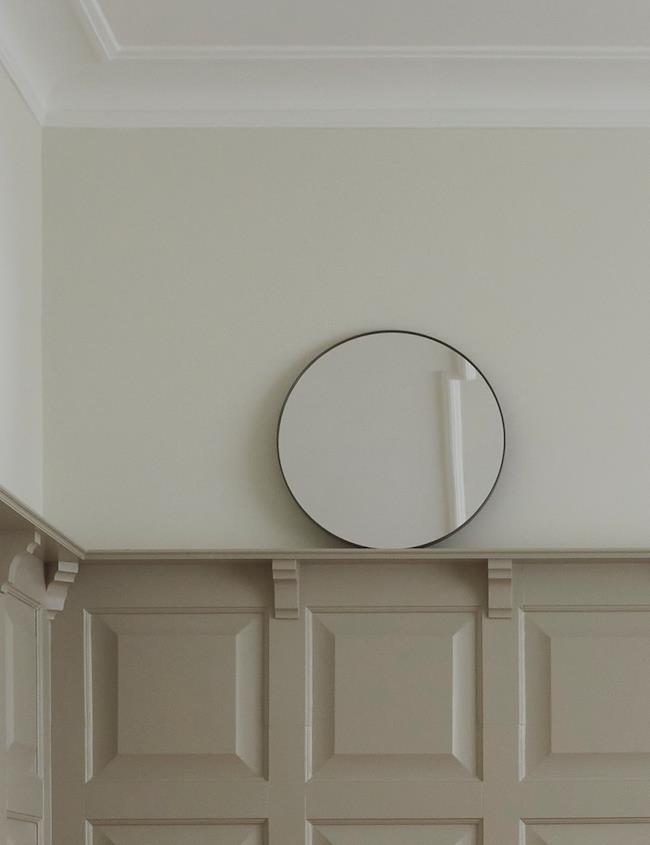 CIRCUM MIRRORS

The CIRCUM mirrors are an elegant addition to your home and with its slim frames and tinted glass, CIRCUM is also perfect for dramatic effects. With time, more CIRCUM mirror have been designed and added to the AYTM collection – now existing in multiple combinations of glass and frames in different sizes.
Decorate with a single CIRCUM mirror or combine with several mirrors in different sizes, glass and frame-colour to define your own personal style. Regardless of whether you choose a CIRCUM mirror for decoration or for function – we assure that you will find a mirror just for you.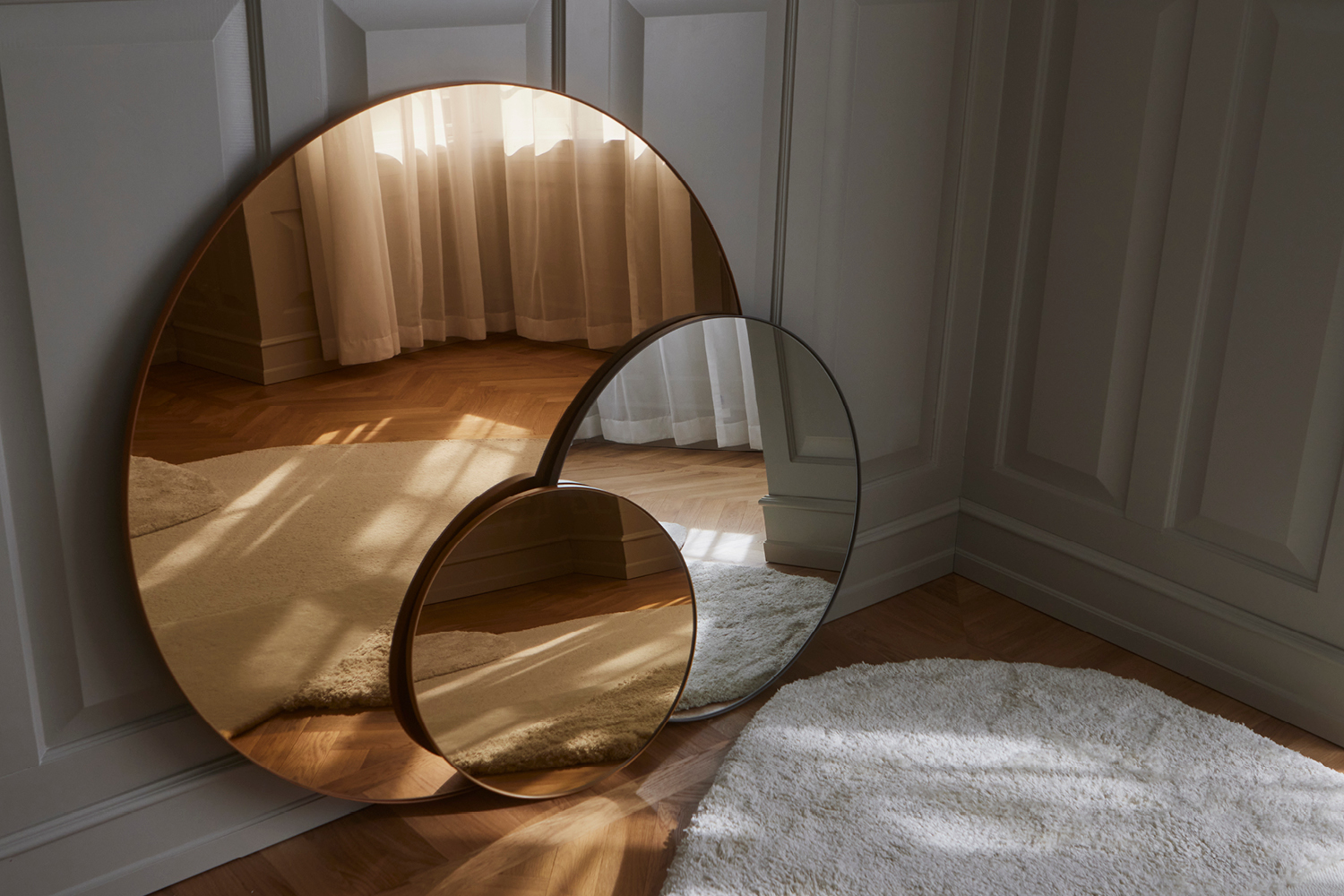 FLOREO
Each FLOREO mirror is hand painted by Signe herself – each one unique, but with the same colour schemes and overall moods. The becoming of FLOREO are truly a tribute to Signe's wonder and curiosity towards life and nature, meant to spark the imagination of the beholder.
As a former florist the main inspiration behind her intriguing visual work has grown from her long-lasting relationship with flowers. The FLOREO collection consists of items that are simply perfect for adding life and personality to your household to keep igniting the creativity within you – even when at home.