FREE SHIPPING ON ALL ORDERS ABOVE €550

THE SHIFTING WORLD ENTERS THE NEXT NORMAL
EMBRACE THE MOMENTS
It is time to redefine our existence and recognize the importance of presence right here
and now, in which the renewal of ourselves and surroundings is what deeply matters.
In this shifting and ever-changing world, AYTM embrace these moments.


SOFT & DOMINANT CURVES
THE ANGUI FAMILY

The family has a beautiful range of items including chairs, bar chairs, benches, candle holders, mirrors and clothes rack. These are sophisticated pieces that will enhance your
personal style and for the love of ANGUI, we have created the chair, bar chair and bench in stunning bouclé from Gabriel Grain fabric.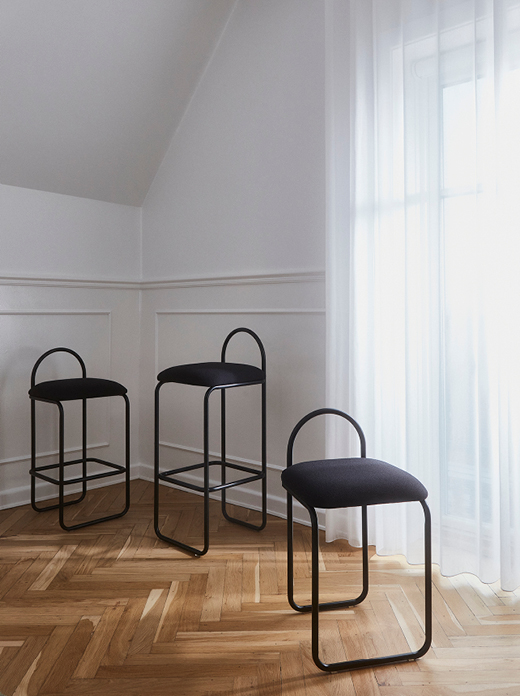 NEW SS23
//
ANGUI CHAIR, TAUPE BOUCLÉ
GRAIN TEXTURE
The grain material used for ANGUI chairs, bar chairs and benches is recycled polyester bouclé fabric that celebrates the perfectly imperfect with its irregular but fine textures. The textures add dimension and visual softness in any home and interior styling.
SS23 // VIBRANT & VOLUMINOUS
MEET UVA
TRIBUS TABLES
CENTER OF ATTENTION
TRIBUS makes a room feel warm and elegant due to the natural materials of the tables. When placed together, the tables create a true work of art worthy of displaying in the center of your home as the heart of your living room.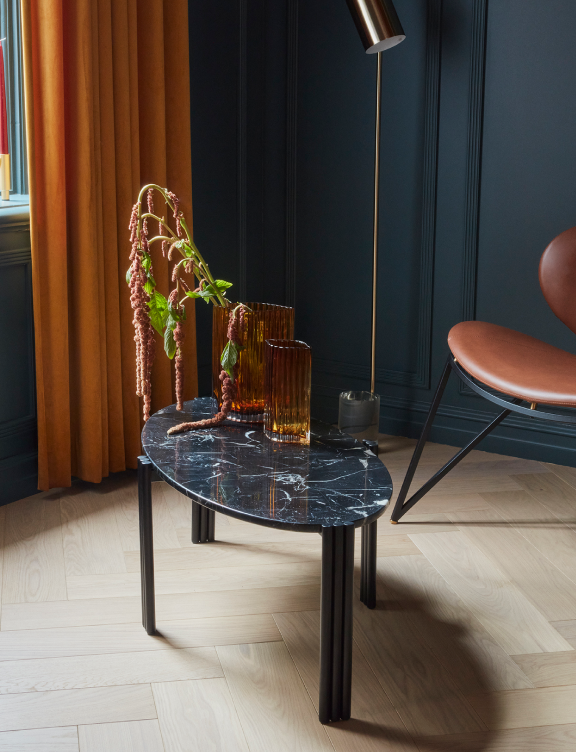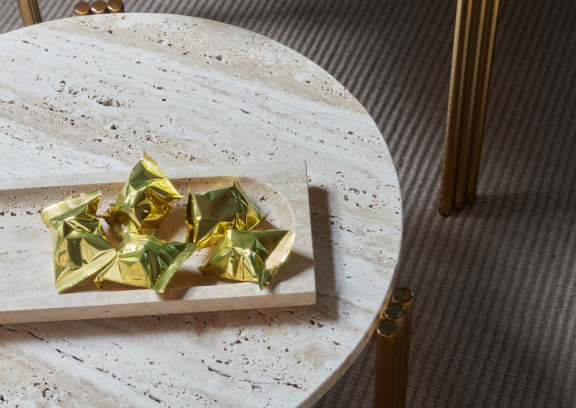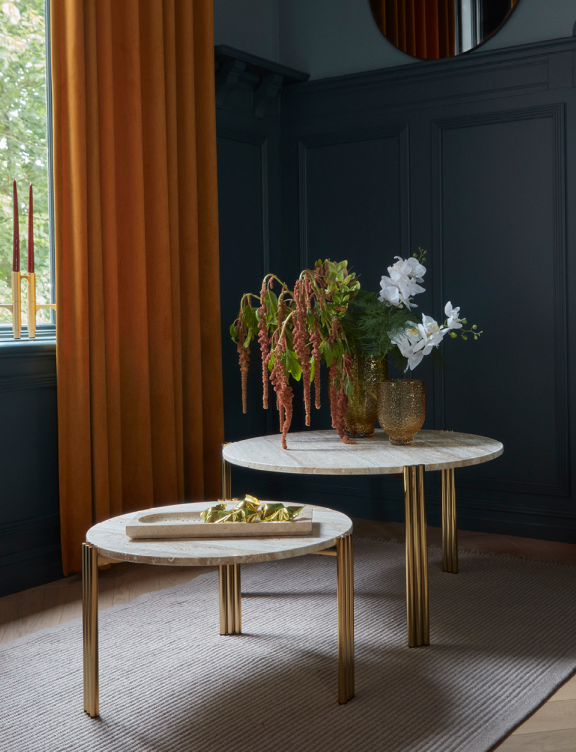 SEMPER CHAIRS
HANDCRAFTED MASTERPIECES
The SEMPER chairs are a combination of strength and comfort as presented in the composition of frame and seat. The diligent meets the comfortable in these handcrafted masterpieces, as it is always possible to move and change position in the chairs while being well supported.