INTRODUCING
MADE TO LAST
The Made to Last collection represents an ever lasting
feeling with unique and impactful items. The collection
is a result of the ever-changing world & interior design
trends, where you will discover timeless designs from
our AYTM universe that is Made to Last.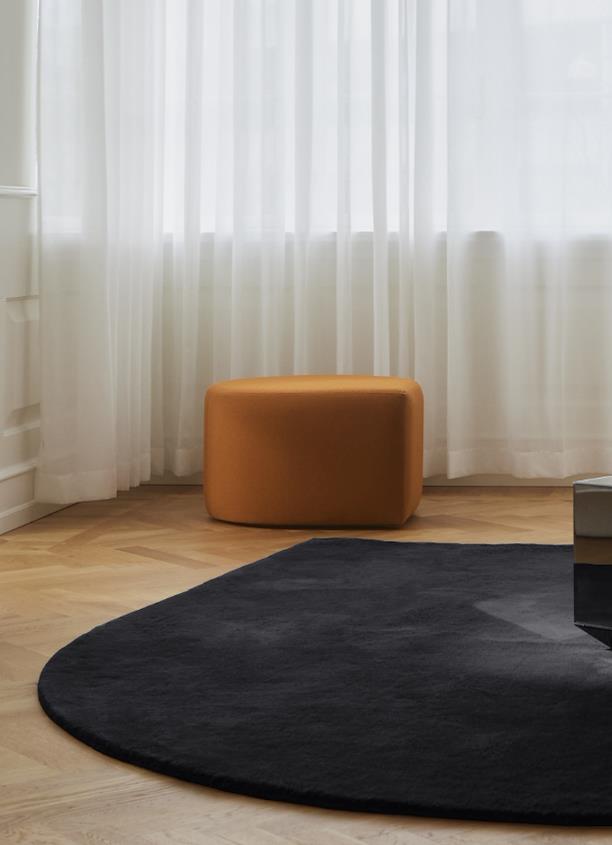 THE SHAPE OF
STILLA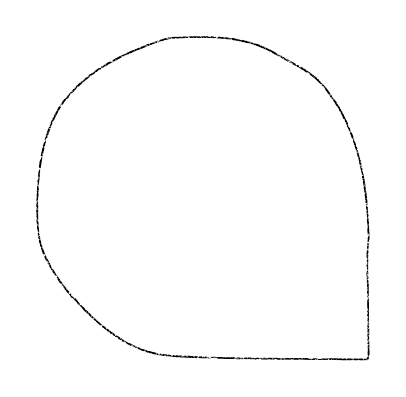 The design of the STILLA shape has become an instant icon for AYTM. The unique drop shape can be found in a variety among our items. The STILLA pouf is flexible and also perfect as a coffee table. The rug is GoodWeave certified and we therefore support the fight against child labour in the global supply chains.


With its vibrant curves UVA truly is a masterpiece that stands gorgeously on its own. The vase is made of mouth blown glass, where the nature of the material and mouth blowing technique means that each UVA glass vase is beautifully unique and stands as forever-pieces in your home.