NOVO COLLECTION SALE NOVO COLLECTION SALE NOVO COLLECTION SALE NOVO COLLECTION SALE NOVO COLLECTION SALE NOVO COLLECTION SALE NOVO COLLECTION SALE NOVO COLLECTION SALE
SUMMER

In the Summertime everything is more colourful. The Amber colour is very common at this time of year.
The warm undertones in the colour makes it look golden just like the sun when it sets at night.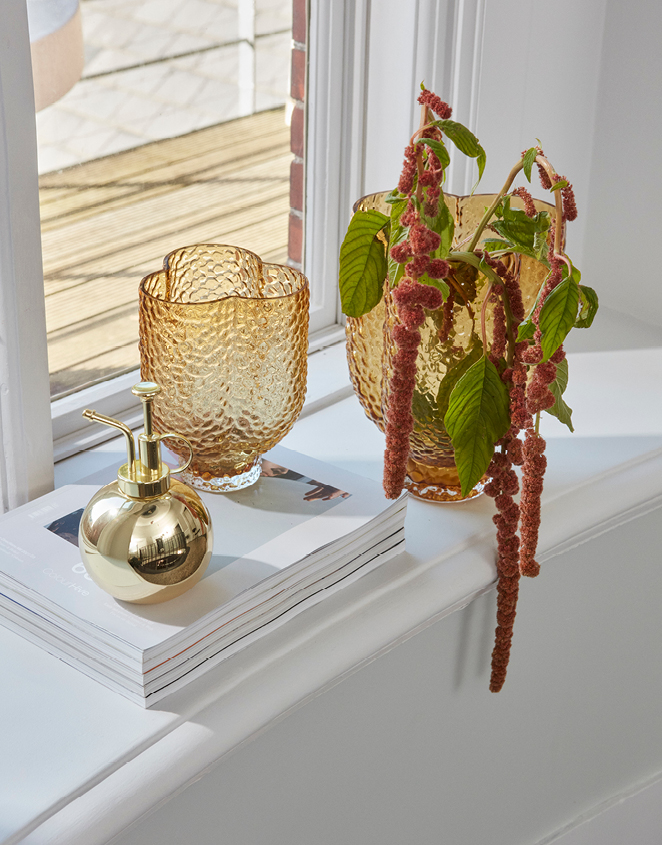 This summertime is about creating memories and to celebrate the little things,
by living life to its fullest. We all need to be a part of something and to create
memories with the people we love, and the summertime is perfect for just that.



EXPLORE MORE

VERTO MIRROR
The VERTO mirror is a product with more than the practical purposes of a mirror. It is a piece of wall art, challenging the perception of the viewer as its reflections elegantly transform when you pass by it.

TORUS FLOWERPOT
With their exclusive look, these flowerpots make a unique statement in any home. TORUS support plants in the most graceful way and the design is made to give your plants the best growing conditions. When you water your plants in a TORUS flower pot, the base acts as a trivet for excess water.

ORA LANTERN
The ORA outdoor lanterns are designed to experiment with light and show you the way as night falls. The lanterns will cast light in two directions – a subtle gleam going backwards and a more focused ray shining forward, lighting up paths and terraces.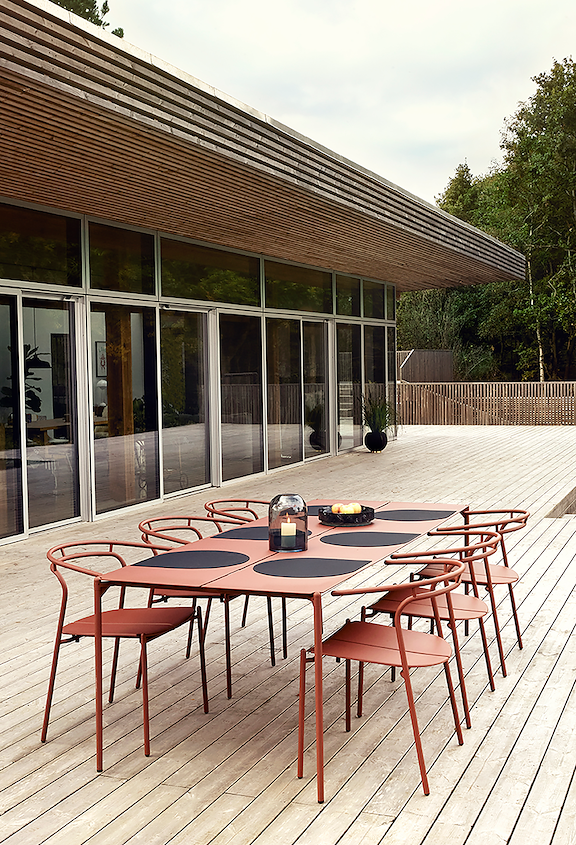 RASMUS FALKENBERG
NOVO COLLECTION

The NOVO collection is a beautiful addition to the AYTM universe. The tables, chairs, benches and stools in this collection of furniture creates an aesthetic and stunning setting on every outdoor terrace, while bringing elegance to indoor areas. As garden furniture, NOVO withstands to be placed outside all year long – even when the weather turns cold.
NOVO is designed by Danish designer Rasmus Falkenberg, who has been working within the field of design since 2001 and has won several awards for his incredible work. The NOVO collection is the winner of the special mention "Excellent Product Design Furniture" in the German Design Awards 2021.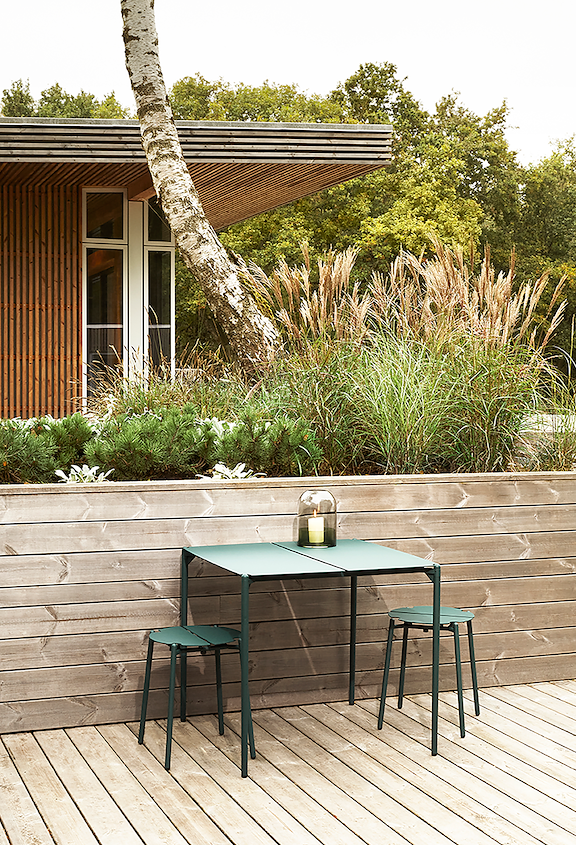 EXPLORE OUR CATEGORIES
& BE INSPIRED