FREE SHIPPING ON ALL ORDERS ABOVE €550
SESSIO & CURVA
THE PERFECT TRIO
SESSIO means seat, which sums up the humble purpose of the pouf and FSC® certified tray. In combination with CURVA table, the perfect trio of items occurs – a trio that reminds and invites us to slow down and be present in the moment.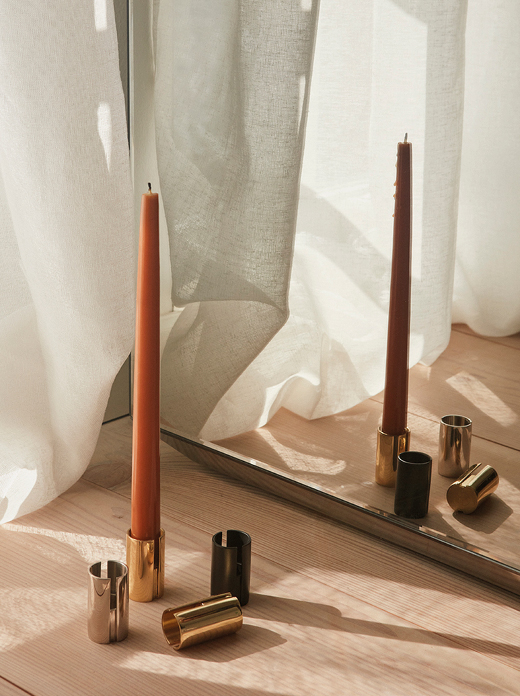 A GLOWING WINTER LIGHT
SOL CANDLEHOLDER
Implied in the name of this candleholder, SOL meaning sun, lies the exact inspiration behind the design. Because this is exactly what this item is – a glowing light wherever it is placed. In the entity of its simplicity, it catches the flame while casting warm and ambient reflections from the colours around it.
TRIBUS TABLES
THE CENTER OF ATTENTION
TRIBUS makes a room feel warm and elegant due to the natural materials of the tables. When placed together, the tables create a true work of art worthy of displaying in the center of your home as the heart of your living room.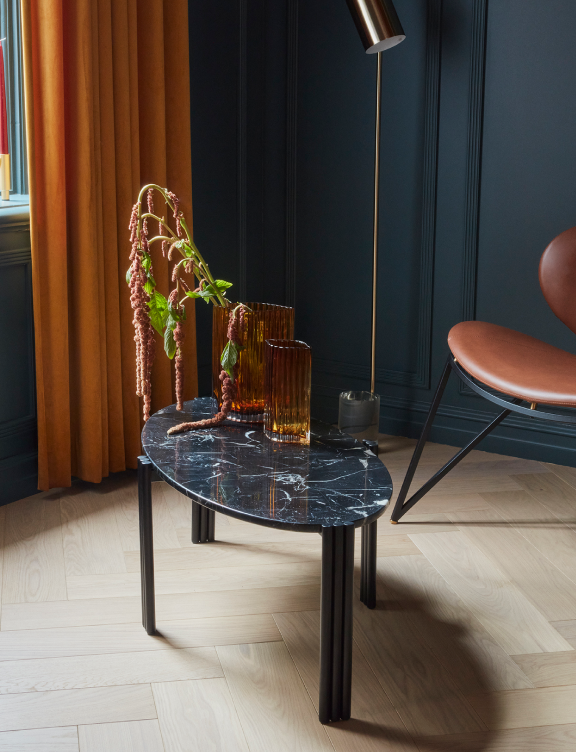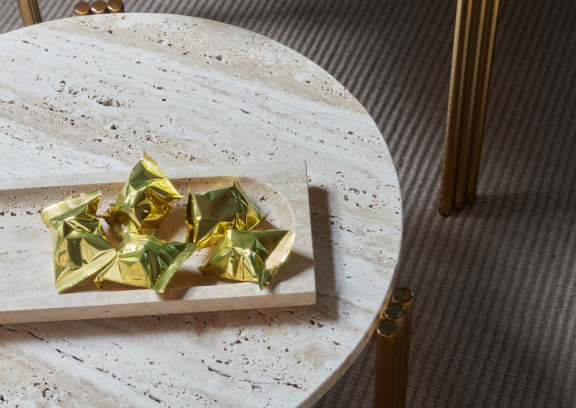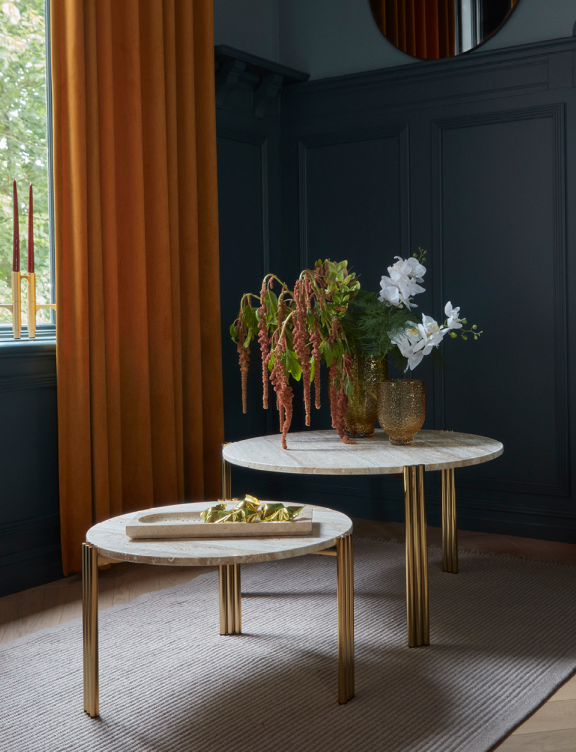 SEMPER CHAIRS
HANDCRAFTED MASTERPIECES
The SEMPER chairs are a combination of strength and comfort as presented in the composition of frame and seat. The diligent meets the comfortable in these handcrafted masterpieces, as it is always possible to move and change position in the chairs while being well supported.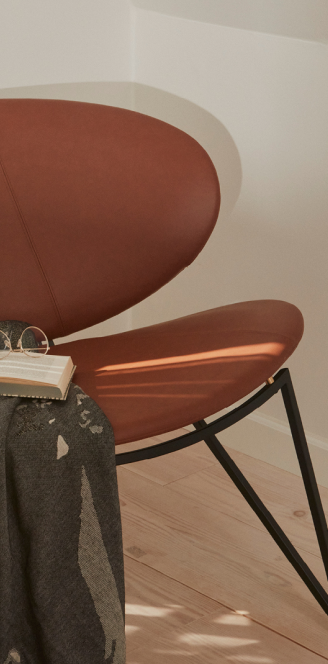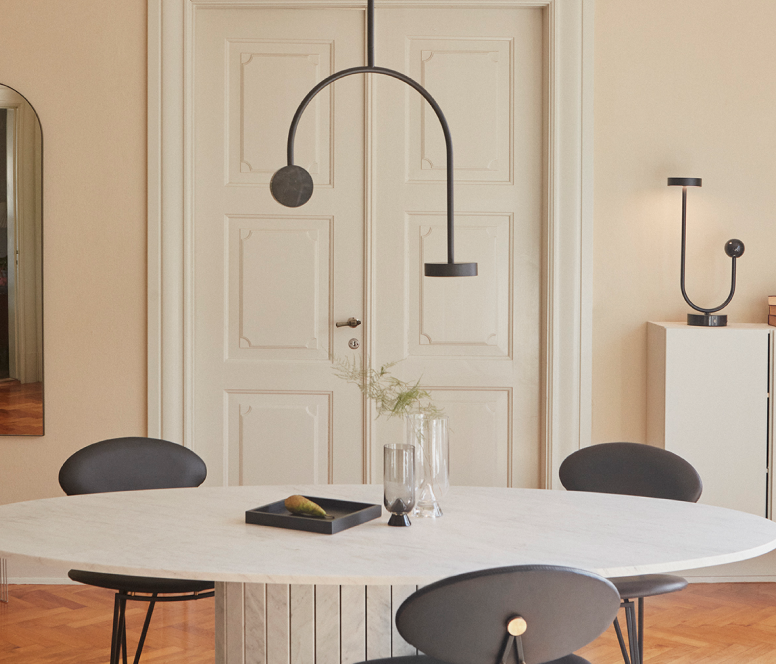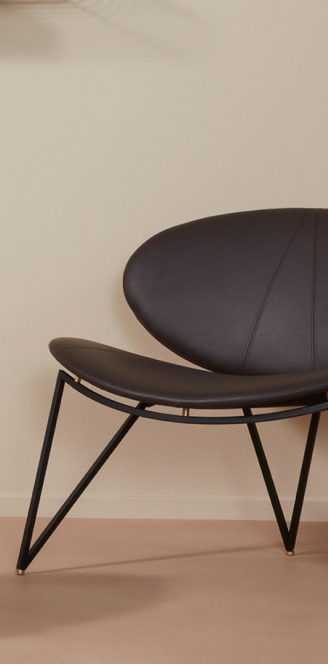 EXPLORE OUR CATEGORIES &
FIND INSPIRATION